Sustainable Off-grid Solutions for African Economic Development
More than 1 billion people across the globe live without access to electric power. Two thirds of these people live in Sub-Saharan Africa, where grid-supplied electric power is generally unavailable in rural areas and often unreliable elsewhere.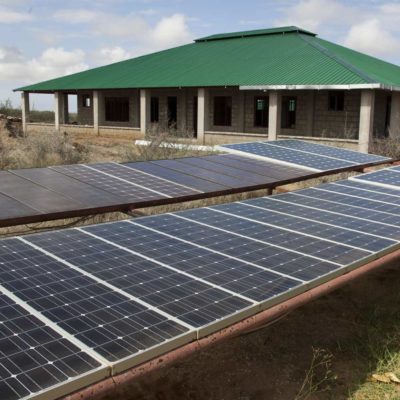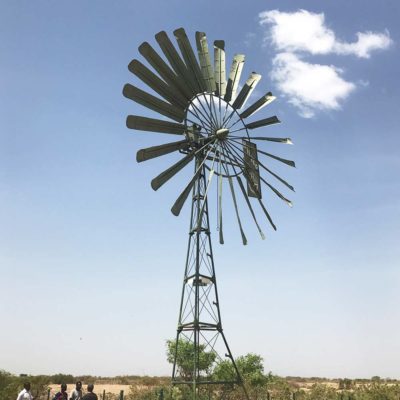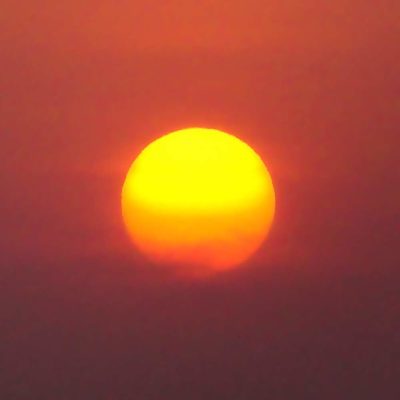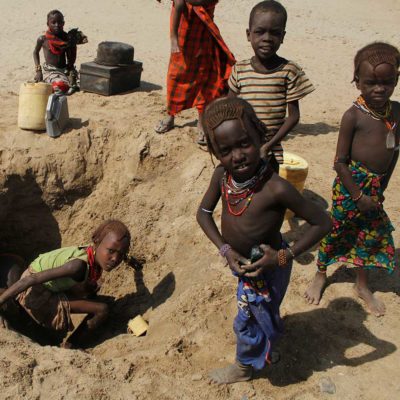 East Africa has multiple sources of abundant energy – both renewable and non-renewable.  SOSAED is committed to technical solutions that are best for supporting economic development given the resources available and the community's interest.
SOSAED is building a solar powered business development hub to demonstrate income generation and conduct relevant innovation.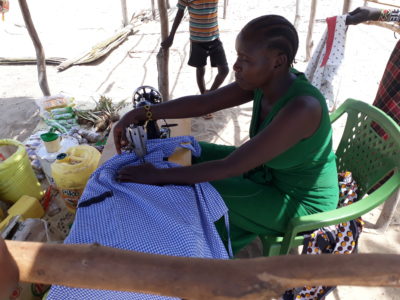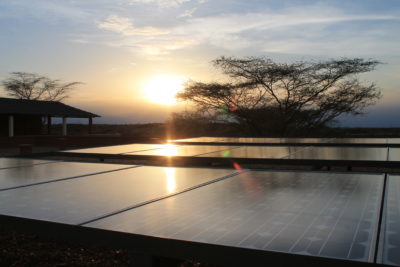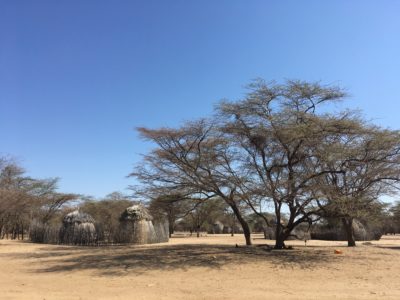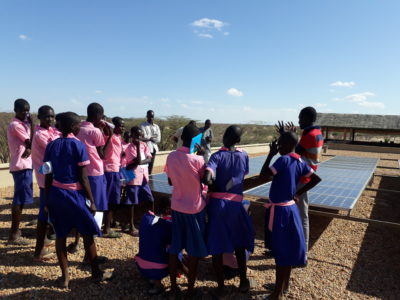 See video, news, and contact information for the SOSAED project.
HELP US TRANSFORM COMMUNITIES AND LIVES